Midland Chiropractic:

No contracts or long term correction care, answers and relief of your pain is our goal, EVERY VISIT!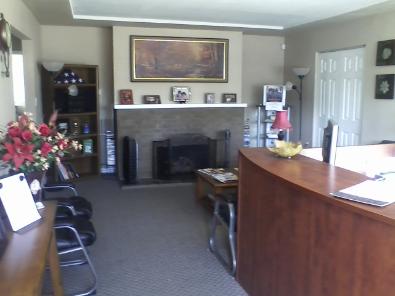 About Us
Our Mission: Provide and promote the highest quality up-to-date evidence based Chiropractic care available in a caring and friendly manor in order to help all enjoy healthier more energetic lives.
Services
We Provide Relief for Auto Accidents, Job Injuries, Neck Pain, Back Pain, Arthritis, Scoliosis, Fibromyalgia, Pinched Nerves, Headaches, Migraines, Sciatica, Bulging, and Herniated Discs.
Drop by anytime to see our facilities and learn more about our practice - you can contact us here.
Our Practice
Our Providers are experienced and professional. Our facility features state-of-the-art equipment and private treatment rooms. Hope to see you soon!
Products
Physiologics Supplements, BioFreeze, Ortho-Rite Orthotics, All Temp Comfort Pack
10422 Portland Ave. East, Tacoma, WA | (253) 535-0186